Valentine's Day is all about wowing your special someone, including giving them a gift they'll cherish forever!

It's time to think outside the box this year, even though flower deliveries, gourmet chocolates and teddy bears are lauded as romantic gestures. This Valentine's Day, 2023 is all about being unique, so it's only natural that you'd give your partner something unique and fancy. We have put together a list of trendy Valentine's Day gifts that will help you appear thoughtful. Plus, each gift is thoughtfully crafted, so your partner will feel the love.

With these valentine's day gifts, you can put your feelings on display, especially the ones that are personalised, hold a special meaning, or even an inside joke. Scroll down for our top unique Valentine's Day gift picks!

Valentine's Day Gifts That Are Trending

1.The 2023 Planner Bundle




Click here to buy

Checking off tasks on your to-do list one by one as you accomplish your tasks for the day, week, or month is a satisfying feeling. Pick this planner bundle by illustrator Alicia Souza if your better half loves journaling, planners, or cute stationery! Perfect for someone who loves journaling and planning, the Ultimate 2023 Wiro Planner by Alicia Souza is the perfect gift.

2. Give them a beautiful pair of earrings

An Indian brand called Dipi Treats makes these gorgeous and dreamy earrings, perfect for a partner who loves jewellery. Founded by women and run by men, Dipi Treats offers sophisticated and unique jewellery that looks like something straight from a fairytale! So if you really want to impress your beau, this is the brand to shop earrings from.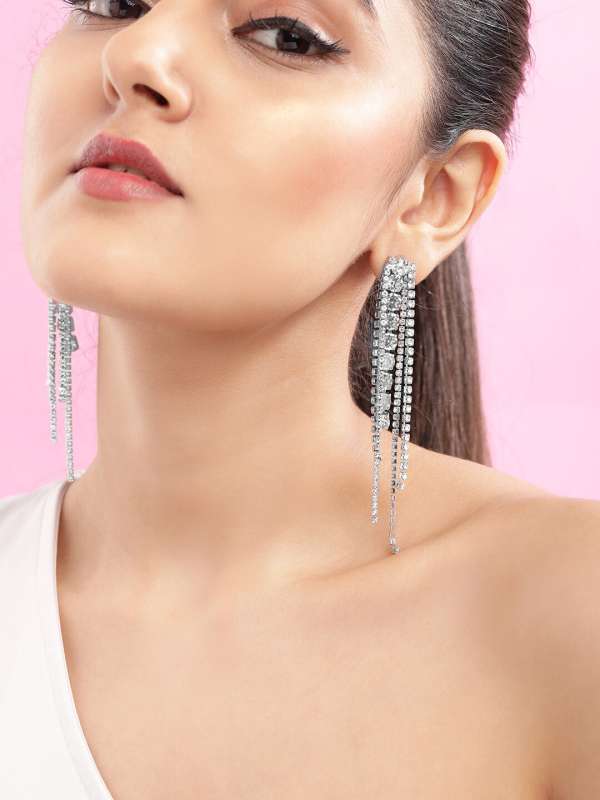 3. The Gift Of Perfume Is Always A Precious One

Fragrances from Source Boond

Click here to purchase




The perfect gift for your partner is perfume. And when it comes from a homegrown Indian brand, it's even better! We recommend Maati | Petrichor by Boond Fragrances. Founded in 2021 in Kannauj by siblings, Boond aims to revive the ancient art of Indian perfume making, support the artisans and take Indian fragrances worldwide by supporting the artisans.

4.Gift sets from Bath & Body Works

The Bath & Body Works India website

Click here to purchase




The range of bath and beauty regime kits is endless, with options such as strawberry and candy apple scents, musk and cedar wood scents, and so on. If you're looking for these kits for your loved ones, you can easily get them from brands like Bath & Body Works. Similarly, every beauty and skincare brand has options for both men and women. And honestly, nothing makes people happier than getting essentials like these.